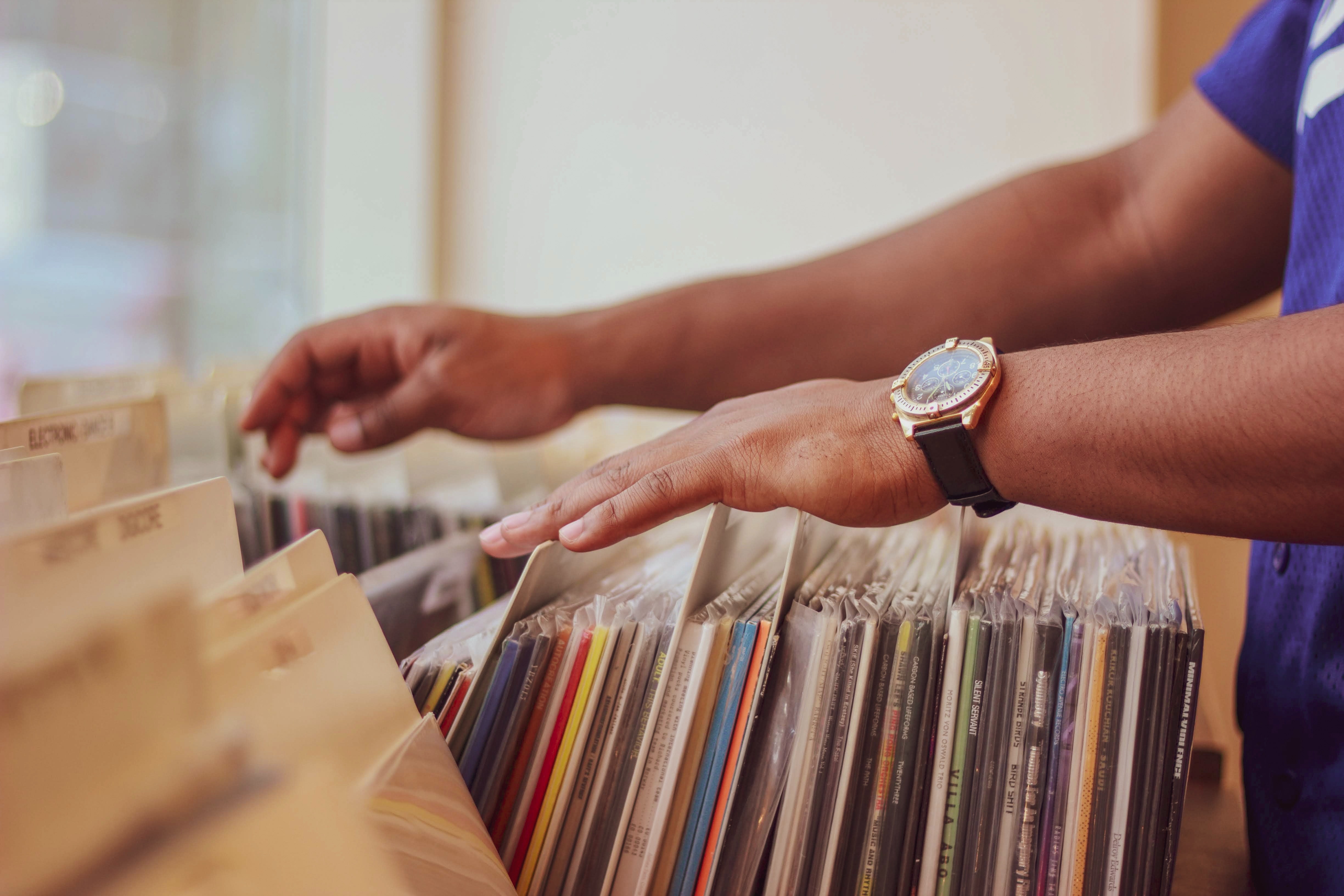 "Search and Destroy" by The Stooges: This was is a beautiful pile of pent up raw energy and attitude.  Excellent.  Love those screams at the outro!
"Drink Before the War" by Sinéad O'Connor.  It is interesting how little things can add so much to a whole song.  This song instrumentally is very simple and Sinead's voice and lyric story creates the richness and power of the song to my ears.  However, the infrequent little synth pulse and string plucks are Sweet…I find myself waiting for them.  Sweet Track. And Sweet is my word for the day. Hat Trick Sports Fans.
"And The Band Played Waltzing Matilda" by The Pogues: A moving story.  The stories slow burn power kept building so the chorus and instruments return to "And the Band Played Waltzing Matilda" was progressively more powerful as the song moved forward.  Excellent Track. 
---
Song Club Selections for this round must have some attributes that deal with, or references, war or any of its components.
---
Background:
A friend of mine many, many moons ago started a song review club (similar to a book review club) but much more geared to lazy people like me who only have time to listen to one or two songs per week and jot down some quick thoughts on the music as it hits me.  Since I am working to generate these notes I will hence forth use my blog as a good alternate location to capture my reviews for all eternity.  
I decree that the name of this particular Blog category will be Song Selection Reviews of the Week.