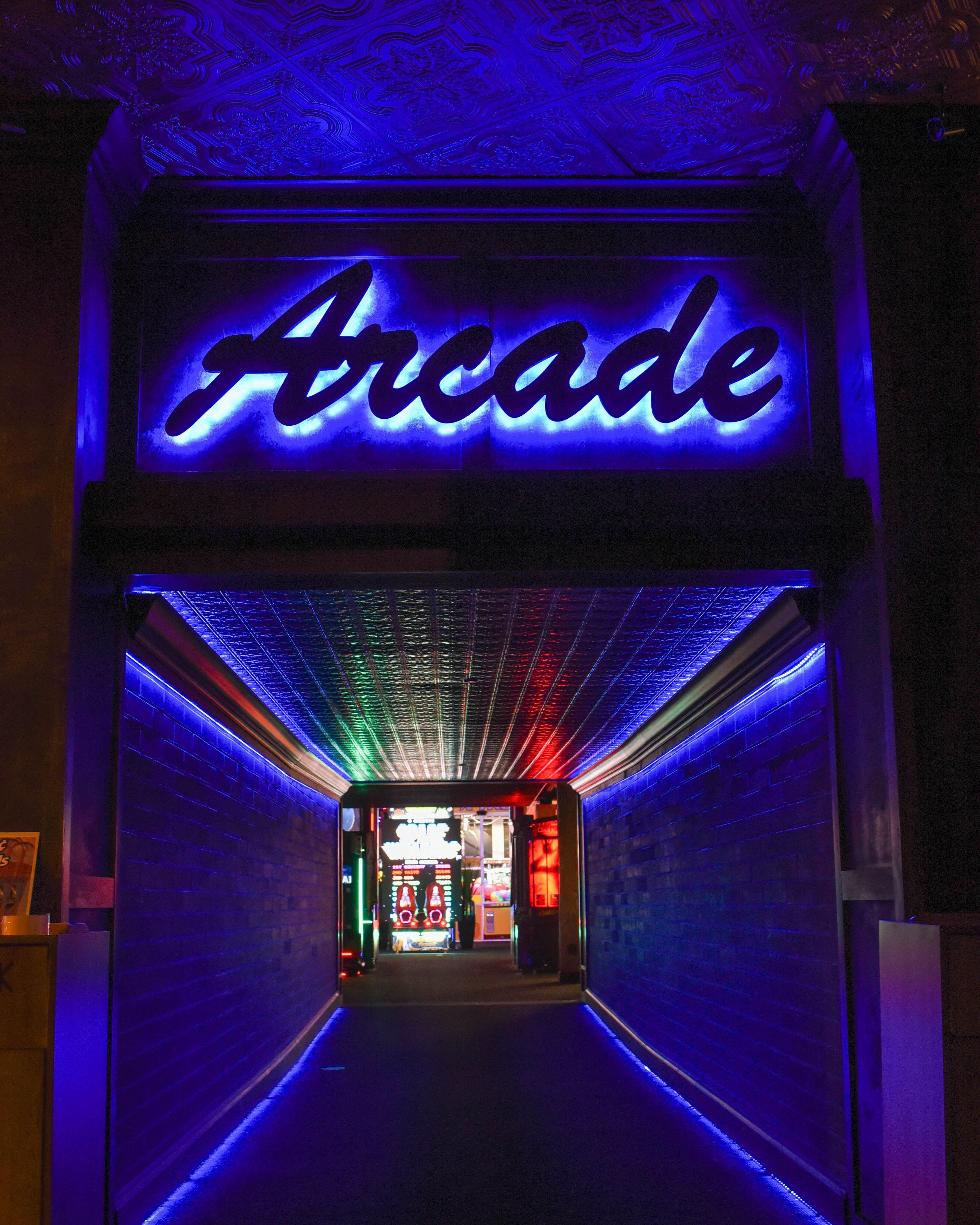 Since a new season of Stranger Things is now out on Netflix, I thought it would be appropriate to post a song I created several months ago called Comatose.  If you listen to this show's theme song and compare to Comatose you may hear similarities in sound design and textures. Listen to the rubbery bass, synth pads and audio filtering effects.  
I am now prepping a new song for release in several weeks which I'll blog more about later called "Paint with No Color"
Have a great Memorial Day Weekend.
Dave
Photo by Element5 Digital: https://www.pexels.com/photo/arcade-facade-1293261/