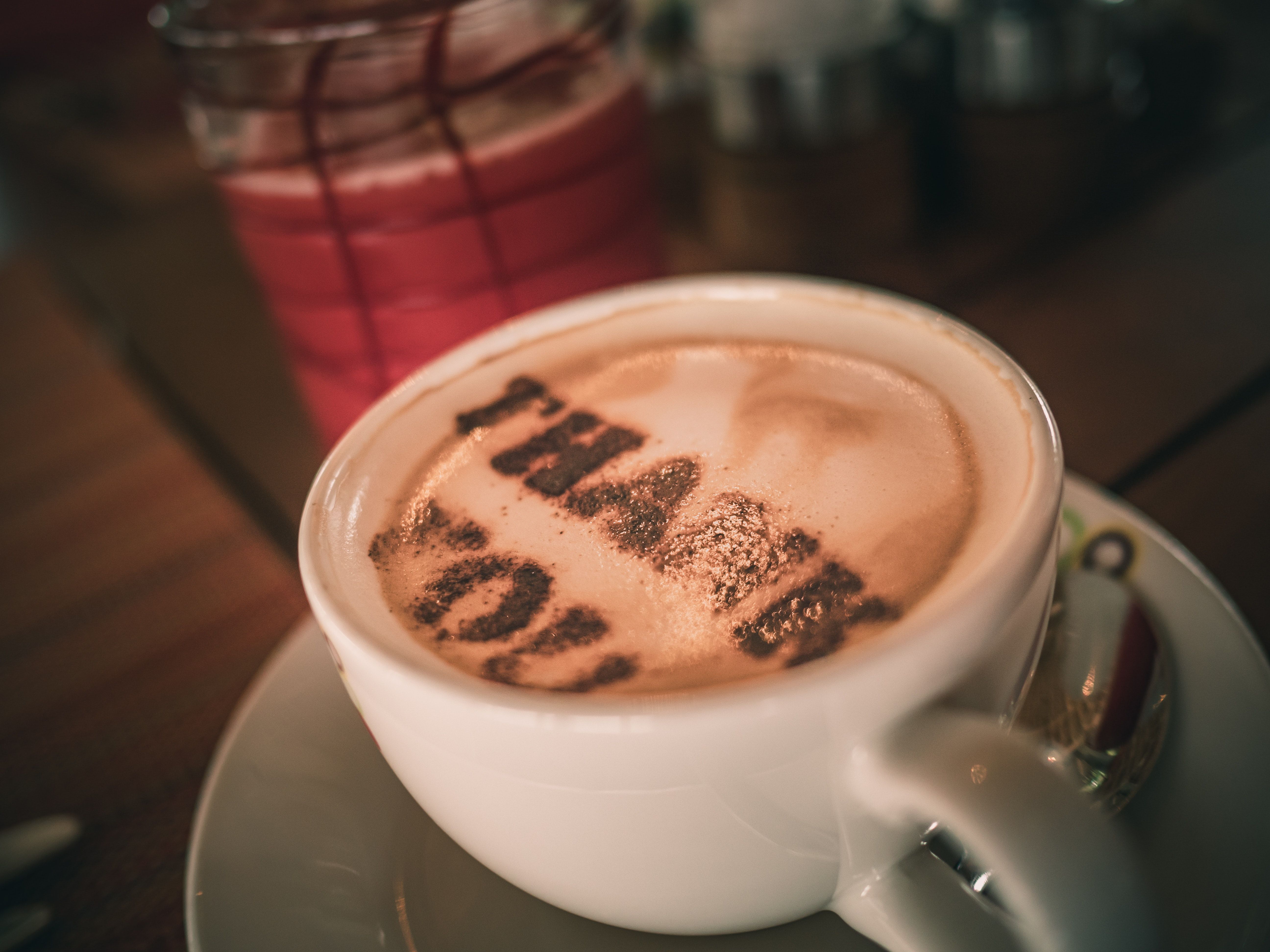 I received this recently from Derringer Discoveries. What else can I say but that this team absolutely rocks!!
They down-selected my latest song Moonbeam Blue to their Seedlings Spotify playlist.
This team is located in the Charlottesville, VA vicinity give or take a few miles ; )  I must say this bunch of musical geeks and nerds knows and really enjoys music. They often dig deep. They are true enthusiasts and I appreciate that. They also enable introverted DIY music makers with full time jobs, limited funds and busy lives some air time.  They sniff out and lift up songs that exist in the nooks and crannies of the world. They find some real gems out there and I am not just talking about my songs : ). Example: listen to this months seedlings list.  It is really very, very good! In fact, put it on repeat. 
Now I command you to go follow there podcast on Spotify or your favorite streaming platform.  Why the hell not ; ).
Thank You Derringer Discoveries. I wish you much success!
Much Gratitude
Dave
Moonbeam Blue
*********************************************************** 
Hello David, 
I am individually sending the following message to every reachable artist on the ballot for the Turnip Music Radio (TMR) Top 25 - February 2023. This was written yesterday. 
Brief Update 
Last night and today, Team Derringer finished going through the latest song submissions and suggestions for the February Top 25 ballot. Every day, artists from around the world submit new songs to Derringer Discoveries through Soundplate.com, Dailyplaylists.com, and/or directly to Derringerdiscoveries.com. Plus, Turnip Tillers (i.e., voters) can and often recommend inclusion of songs, which is how the so-called bigger names get onto our playlists. 
We intentionally design most of our playlists to include up & comers side-by-side with mid-tier, top-tier, and legends. 
First Round 
We accept about 20% of the songs that are submitted to us. In the past 24 hours, I personally listened to 67 new song submissions. This is in addition to the 90 new songs that were already vetted and included on the "Compelling & New" playlist, updated almost daily. 
Second Round 
Of the 67 new song submissions from yesterday and today, only three made it onto Compelling & New, bringing this month's vetted contender total to 93. Here are the 93: 
Compelling & New Spotify playlist: 
https://open.spotify.com/playlist/4f9rRXtIZscQc8hhPbDmf6?si=3667a685ef8b4407 
Third Round 
Of the 93, today, Team Derringer picked what we view as the 20 strongest contenders for the February ballot (the ballot playlist is called "Seedlings" - see below for the link). 
Why Are You Receiving This Message? 
Congratulations! One of your songs survived three rounds of intense vetting and is now on this month's ballot of 20 contenders. 
As a result of your good fortune and talent, we hope you will stream and share the Seedlings playlist to help all 20 of the included artists (which includes you): 
Seedlings Spotify playlist: 
https://open.spotify.com/playlist/66C1pDkZ39Y7XnaHSNbQRm?si=56e2cde0b7ba4e18 
What Happens Next? 
Fourth Round - The Turnip Tillers Voting Round 
Over the next few days, Alton Derringer will send a notice to the Turnip Tillers around the world to begin listening and voting. We encourage the Turnip Tillers to listen to the 20 songs on the ballot at least a few times and then to cast their individual votes. 
The master spreadsheet created and maintained by Alton will calculate which 15 new songs make it onto the Top 25 chart, as well as each song's position # 1 to 15. Positions # 16 to 18 are Team Derringer Honorable Mentions and positions # 19 to 25 are what we view as the best six songs from the prior month. We provide more insight about this process in "The Turnip Music Radio Best Song of 2022" episode from December. 
Polls Close on the 25th 
The polls close on the 25th to give Team Derringer time to record and edit The Top 15 Countdown for posting on the 1st of the following month. 
Top 15 Countdown on the 1st of the following month 
In addition to streaming and sharing Seedlings, we hope you will plan to listen to the Top 15 Countdown on the 1st. Plus, we hope you will stream the Top 25 chart during the following month. The Spotify link to the Top 25 stays the same each month (so please click "Like"). Right now, the link shows the Top 25 for January. This will obviously change-over on February 1st: 
Top 25 - January 2023 chart and Spotify playlist: 
https://open.spotify.com/playlist/1CLzNqR1HEB75ddqSfJ90Z?si=ce9f5421a8ef46c4 
Thank you! 
Thank you for reading this and for making Derringer Discoveries a success. Please send easy questions to my attention and hard, pointed questions to Alton's attention. Questions about the meaning of life should be sent to Laura's attention and questions about any recording artist from any decade should be sent to Dave's attention. 
Sincerely, Paul of DD 
For Team Derringer (Laura, Alton, Paul, Dave) 
Derringer Discoveries - A Music Adventure Podcast
***************************************