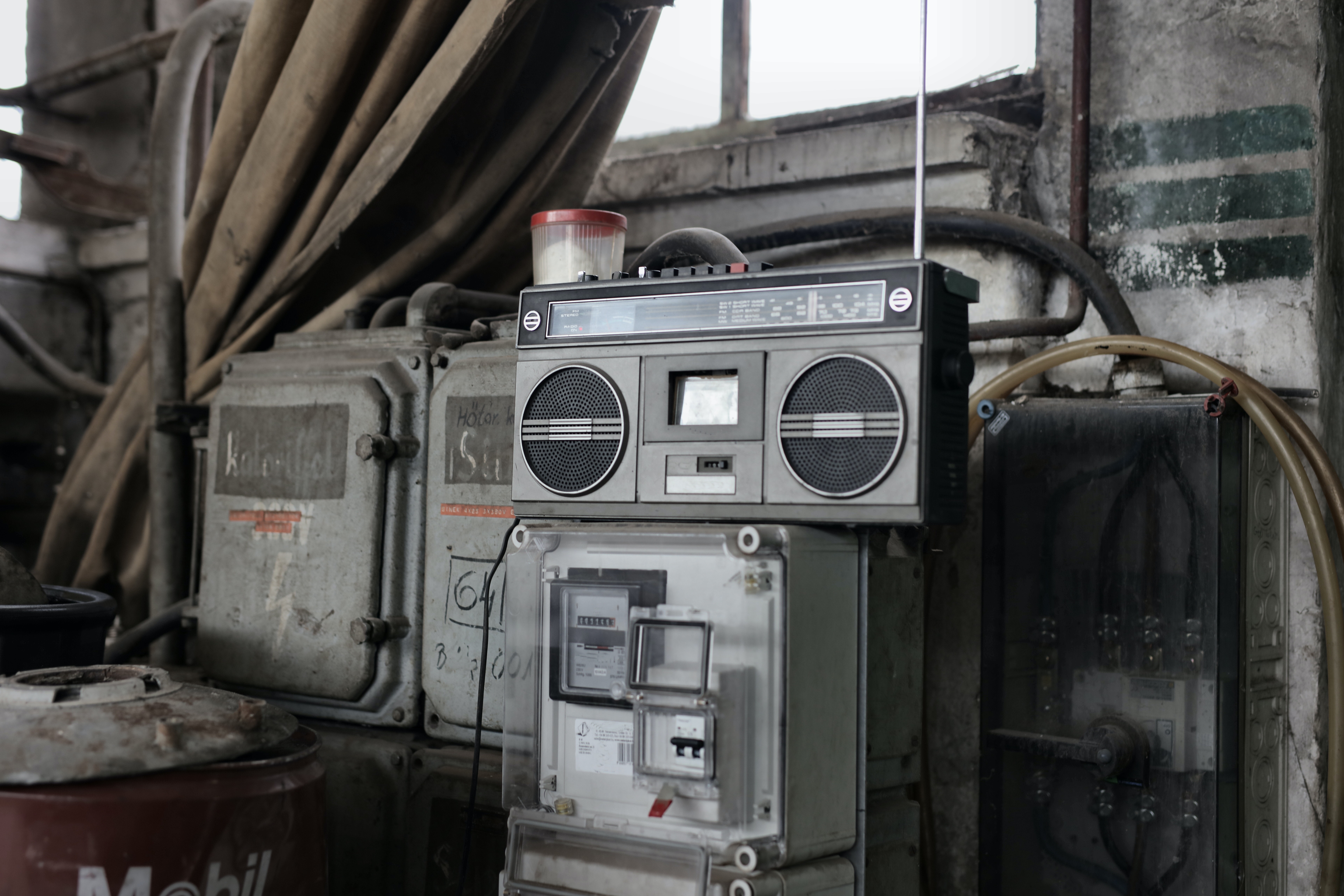 "Everyday is Like Sunday" by Morrissey:
I have grown very fond of Morrissey's music and sound over the years.  This song fits the style well.  Excellent Track.. I have no idea what the war connection is…standby, pulling up the lyrics. …
"..That they forgot to bomb. Come, come, come, nuclear bomb".  
Wow, he really did not like that seaside town he lived in.
The Great Compromise: John Prine
John Prine was on my mind at the time of song collection and this song caught my attention today and just stuck with me.  Great story-teller for sure. I know he has been featured a couple of times in this forum so I thought I'd keep the fan boy homage alive and well.
---
Song Club Selections for this round must have some attributes that deal with, or references, war or any of its components.
More detailed background on this song selection round can be found here.