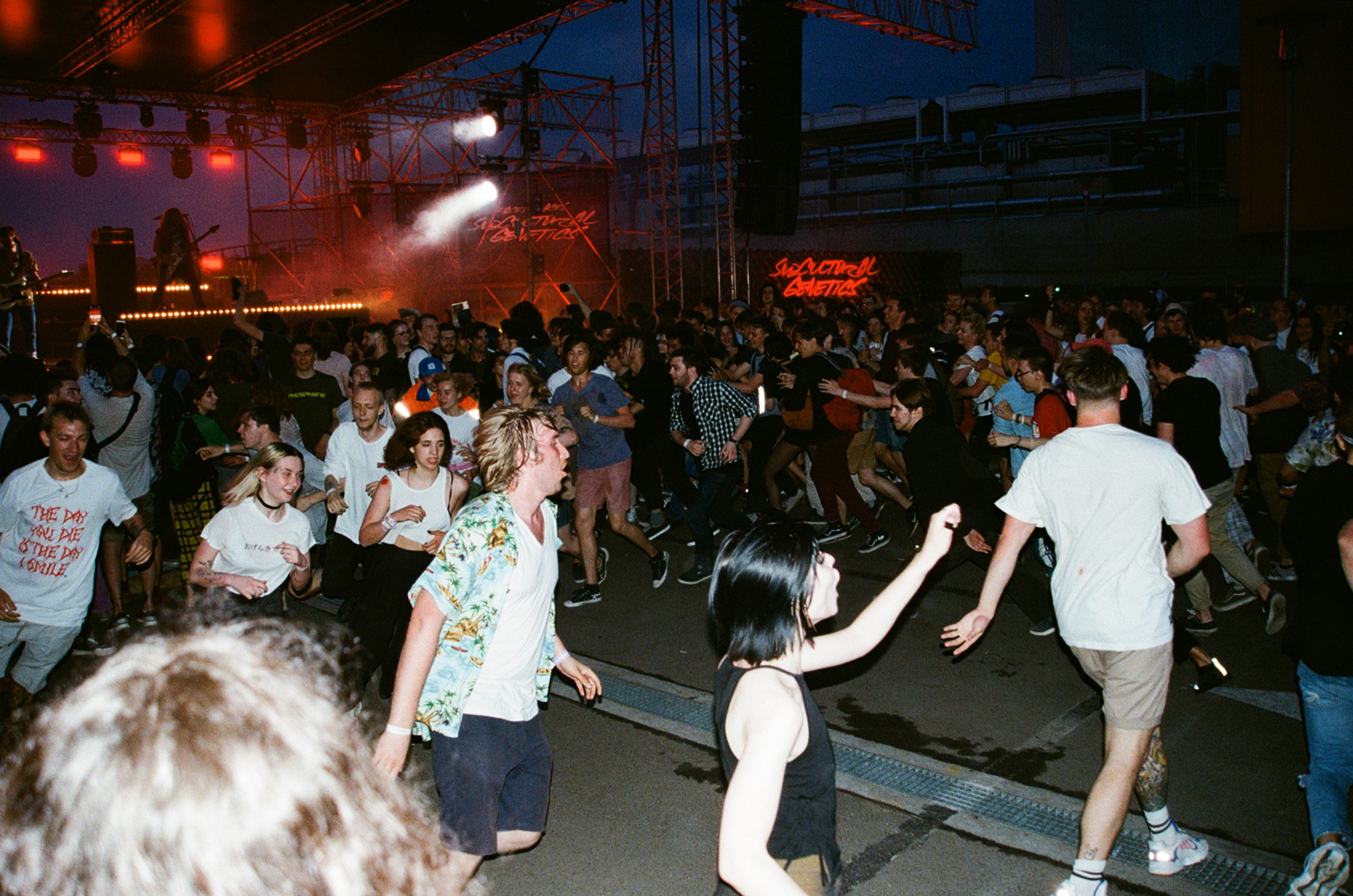 War? by System of a Down  This song sounds so good from a mixing and balance perspective. Even the croaks are well placed. It's angry and raging power work. A short shot of whiskey. I am ready to enter the mosh pit .
Remembrance Day" by B-Movie A new wave treat. This sounds very familiar. Prob been introduced to this song before through a friends mix tape or other.That synth motif and the the vocal energy change at back half of each verse are standouts for me .  Funny, I almost hear Midnight Oil, a stretch but perhaps it's the vocal timbre.  Love it. 
Hoist That Rag" by Tom Waits Tom Waits, another MyFive favorite . Enter the musical art house, always an adventure. The percussive  gun crack rhythms against the arpeggiated guitars captivate, the instrumental riffing section and the Hoist that rag" chorus are great .  The Waits signature style bring it all home. Super. 
---
Song Club Selections for this round must have some attributes that deal with, or references, war or any of its components.
More detailed background on this song selection round can be found here.