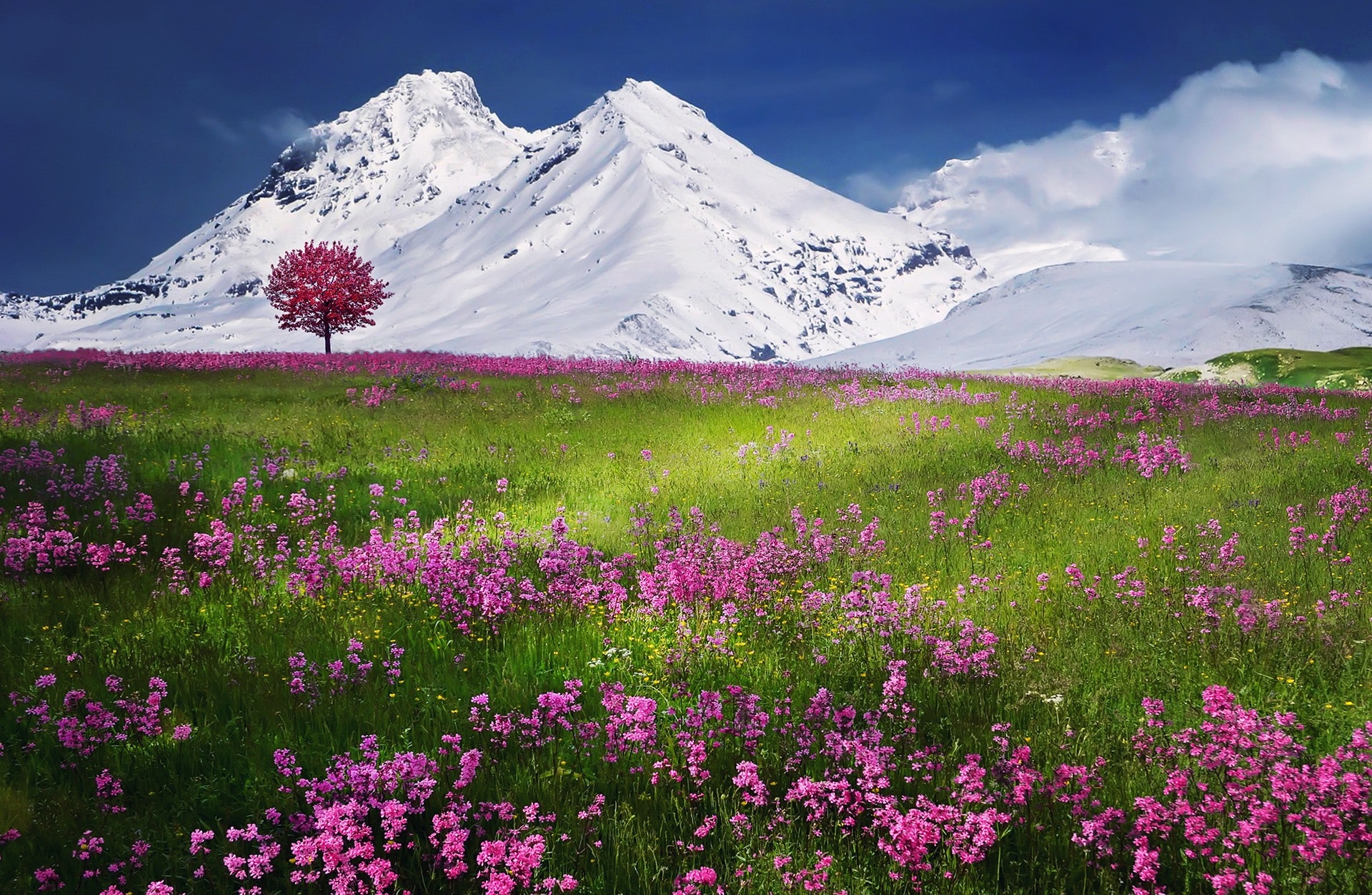 Hello. I hope all is well with you today.
I am honing in on my next song release. I wrote this song almost two years ago....wow, time flies. I may have played a snippet of the song for you from back in that time-frame. I take part of the chorus section to the very limits of my vocal range which is not very wide. 

I am never certain what my lyrics are trying to convey. Looking back, it always seems there is some pain and beauty going on at the same time. The reflections do not often provide pointers to specific content. I have no problem with this.
I remember the guitar rhythm borrowed heavily from a Stones pattern. See if you can guess which one when the song is released.
I will be putting final mixing and mastering touches on Pilgrim shortly.  This will be followed with the usual music distribution steps. This all takes time (weeks, actually, as I do it on the edges of my work and family life) but the whole DIY music creation process is fun for me so it is time well spent.
Songwriting and production have enabled me to meet, interact and network with so many music loving folks whether it is through other music/social platforms, other bands, songwriters, good friends and/or family. I am very grateful for these connections and the opportunities they have opened up.

I have a soft place in my heart for new music from relatively unknown artists (I wonder why?).  I tend to like/lean toward the "indie" rock genre more than others but really I like them all if the music is creative and well produced. There are so many talented artists and songwriters out there (published and unpublished). The music industry tends to funnel only the smallest 1% of good music to us but, rest assured, if you look more carefully there are many more gold nuggets out there. Deep Bow to those music forums and platforms that continue to help discover them. Panning for the gold never gets old for me.
I am looking forward to sharing my new song with you in a couple of weeks. 
The lyrics are provided below for the curious.
Thank You for your support. I appreciate.
Pilgrim
By David Husted
8/8/21 9:03 AM
PreVs
V1
And there's a moment of reason you see
Hidden behind days and days of misery
PreVs
V2
A kind of freedom that's greeting pain
There's a season to face that long, long tale of love and hate
Ch
Pilgrim
you still crawling on your belly?
Soothing Moon hold back the tide tonight
Post Ch
PreVs
V3
Still Dancing on tea leaves I see
Going home with that laughing Buddha remembering
Aiming high beyond that saffron robe there billowing
Broken open, the road twists, that's when the Crone and the Shaman give
Ch
Pilgrim
you still crawling on your belly?
Soothing Moon hold back the tide tonight
Post Ch
Ch
{Instrumental}
Ch
Pilgrim
you still crawling on your belly?
Soothing Moon hold back the tide tonight
Post Ch