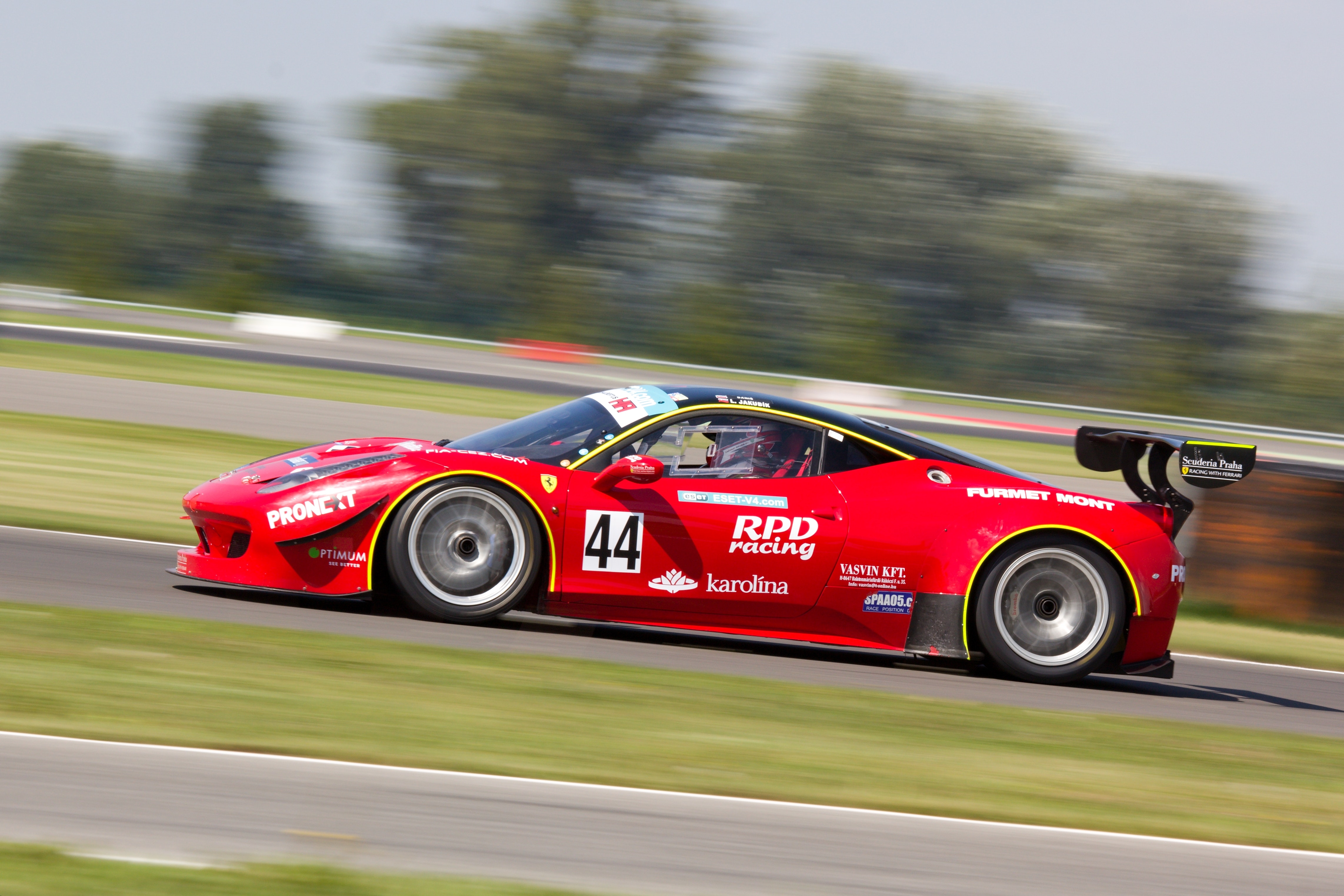 "Faster" by George Harrison: That pitch bend acoustic twang has a signature Harrison vibe (Clapton?). Judging from the almost 30 second race car lead in (I suspect this would have been reduced to about 5 seconds in today's music) we can check off the sports link. I do like George. This song is pleasant enough…nothing to complain about but nothing that got me overly hyped either.…seemed to stay in safe territories musically. Back in the day, If I was walking in Oxford Valley Mall and this came on I would smile and say I think that is George Harrison…and then walk on…perhaps into Spencer's or Space Port.
---
This round the song selections must in some way deal with, or reference, a sport or any of its components.
An activity involving physical exertion and skill in which an individual or team competes against another or others for entertainment.