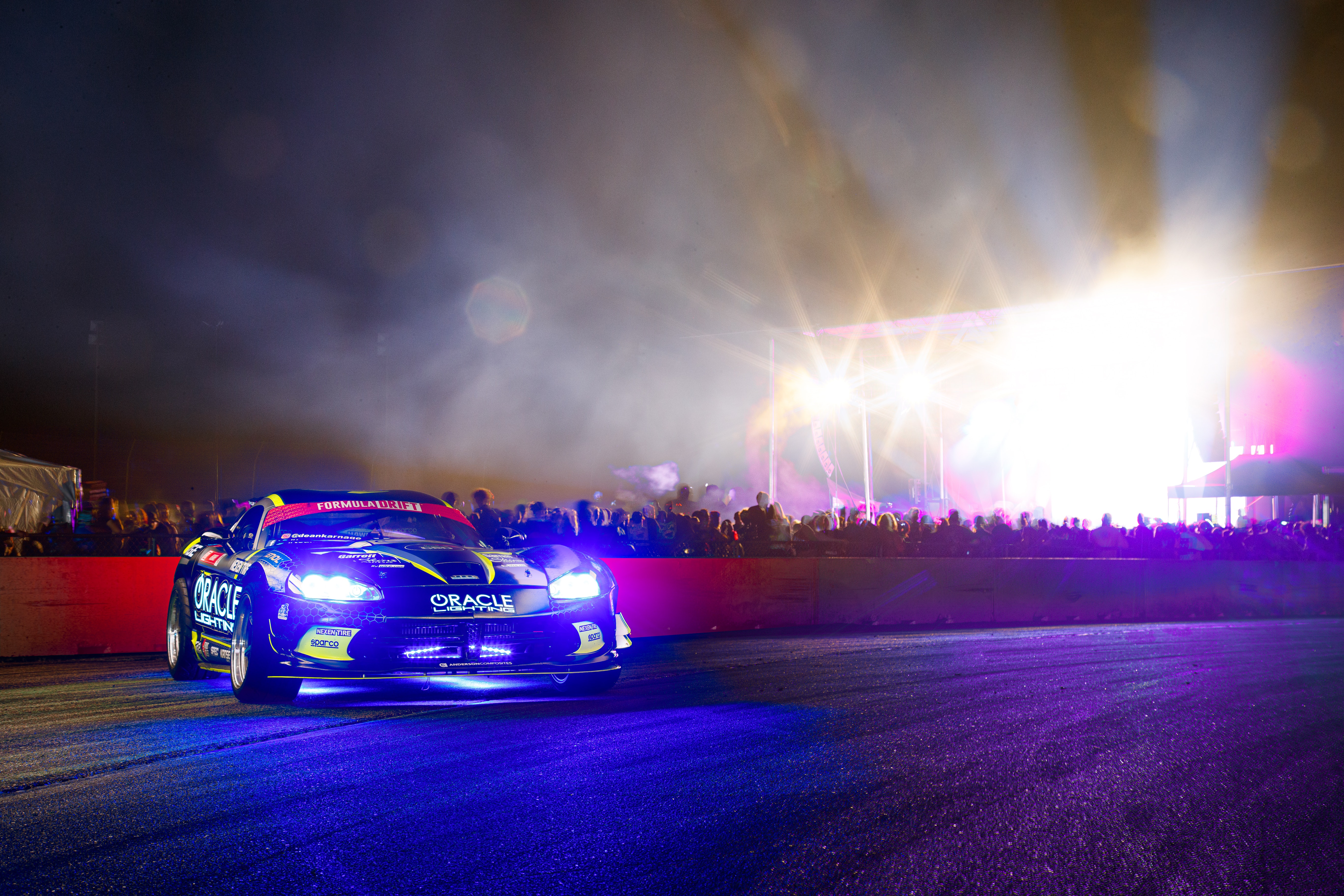 "The Spine Surfs Alone" by They Might Be Giants: Led Zeppelin vibe and such fun goofy lyrics…….the song ended and I thought my internet glitched…only 1:19 long….short, sweet and well done….digging that guitar riff midway through too. Sunburn and sore issues? What will cure you? Bacitracin, Campho-phenique, Calamine lotion, Nothing's gonna help you now
"Jerry Was a Racecar Driver" by Primus:  This song kicked butt. The attitude, the picking guitar, the picking bass, the wailing riff ,the f'ing off-key backup vox, the banging bridge all combine to make a most excellent stew of sonic noises that really hit the spot in the moment. Jerry was a race car driver indeed with emphasis on the was.
"I'm A Boy" by The Who: "but if I say I am, I get it". Tough house. It does feel like it should be part of a larger concept album. Deeper cut.  The Who drums and bass always give out such big power. I am not familiar with this track; enjoyed the raw live energy.