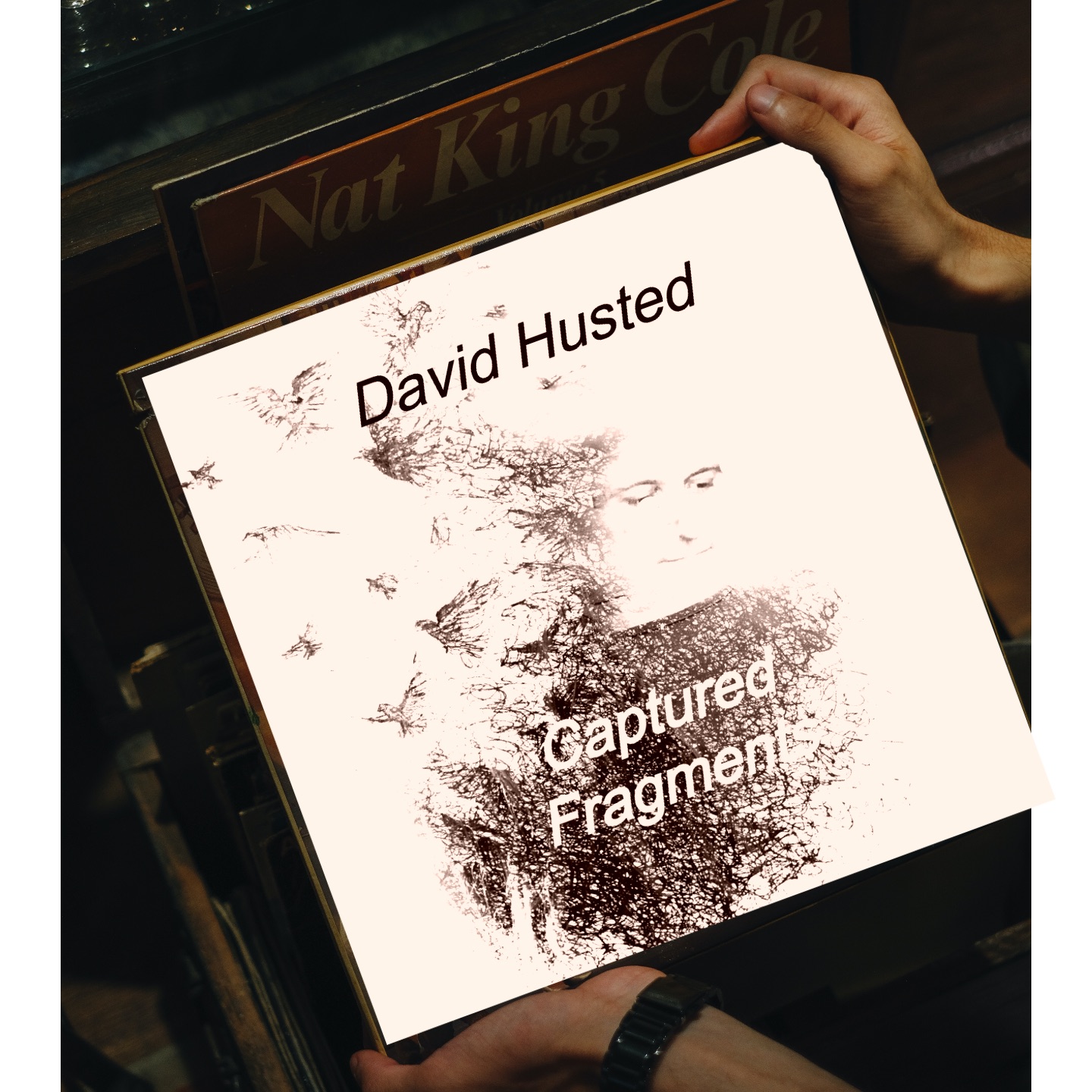 Wow, I remember this classic album from David Husted called Captured Fragments!!! It was released way back in August of 2023.  That was a good year and that album was a big part of the reason why……it kicked ass!!  I wonder if that dude ever finally made it into The Rock and Roll Hall of Fame? He so deserves it bro.
I played it for this random music nerd wearing a Millennium Falcon shirt (see below) and he said it is the best music he has ever heard!!!!!! Judging from his response, I suggest you buckle up….YOU are about to enter music heaven!
Summary: David Husted's latest album called Captured Fragments is now available on all streaming platforms.  Queue Fireworks.