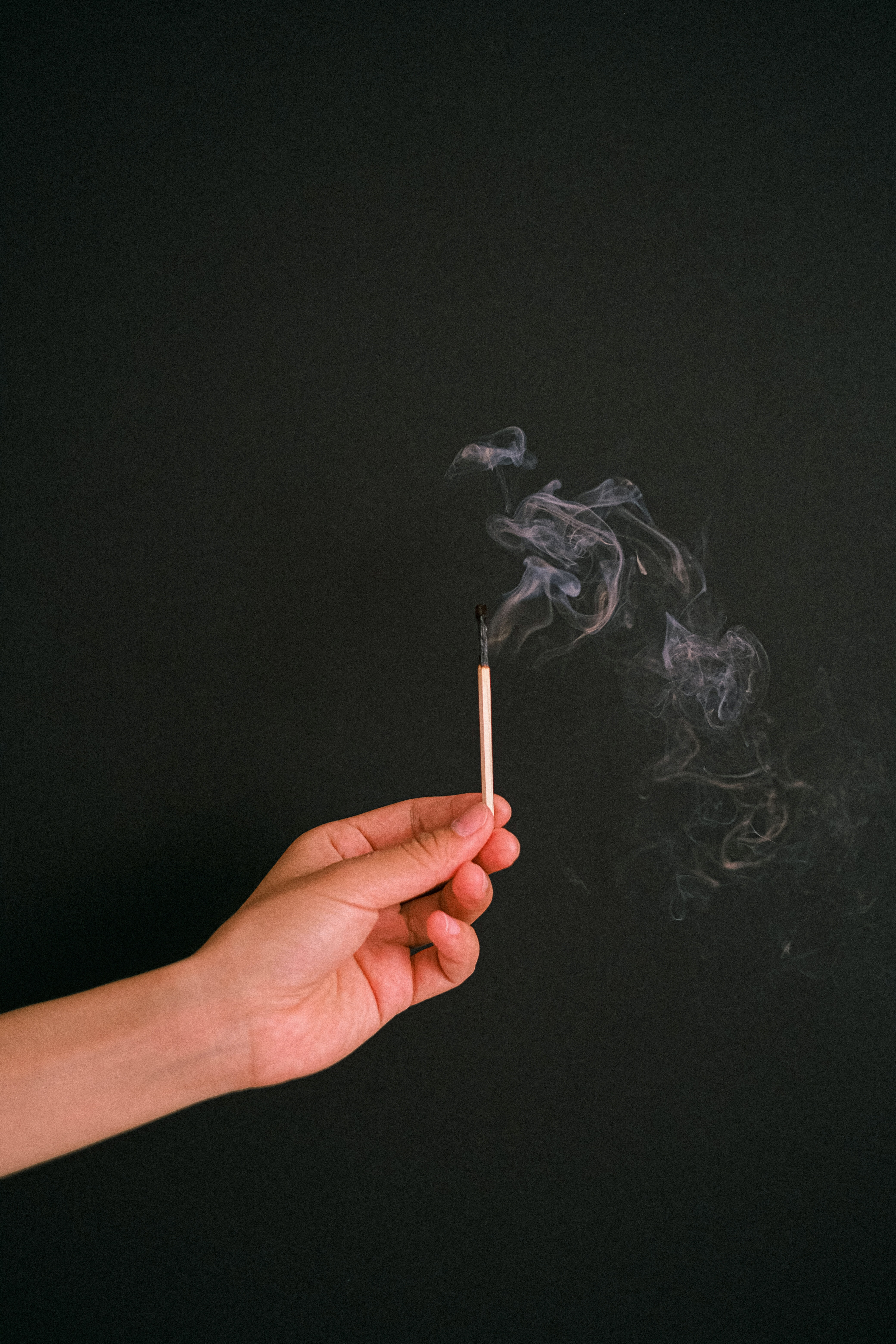 Sunny Came Home: Shawn Colvin
This is such a well produced song.  The acoustic instruments, slow almost "happy" chords set against such somber, fiery lyrics really work well together.
Jailbait Song by Motörhead:  May have hit the spot for me more back in my teenage years and I can appreciate the song from that point of view….however, it is hard for me to sink my teeth into the lyrics without feeling like I'm hanging out with dirty old men making bad decisions.  The music performance itself does rock. Question:  Is the sheer humming power of the amp that comes through before the music even begins considered musical foreshadowing?  Ready yourself for some high voltage, hope I'm grounded.   \\m//
---
Theme: songs that in some way deal with, or reference a crime or any of its components.