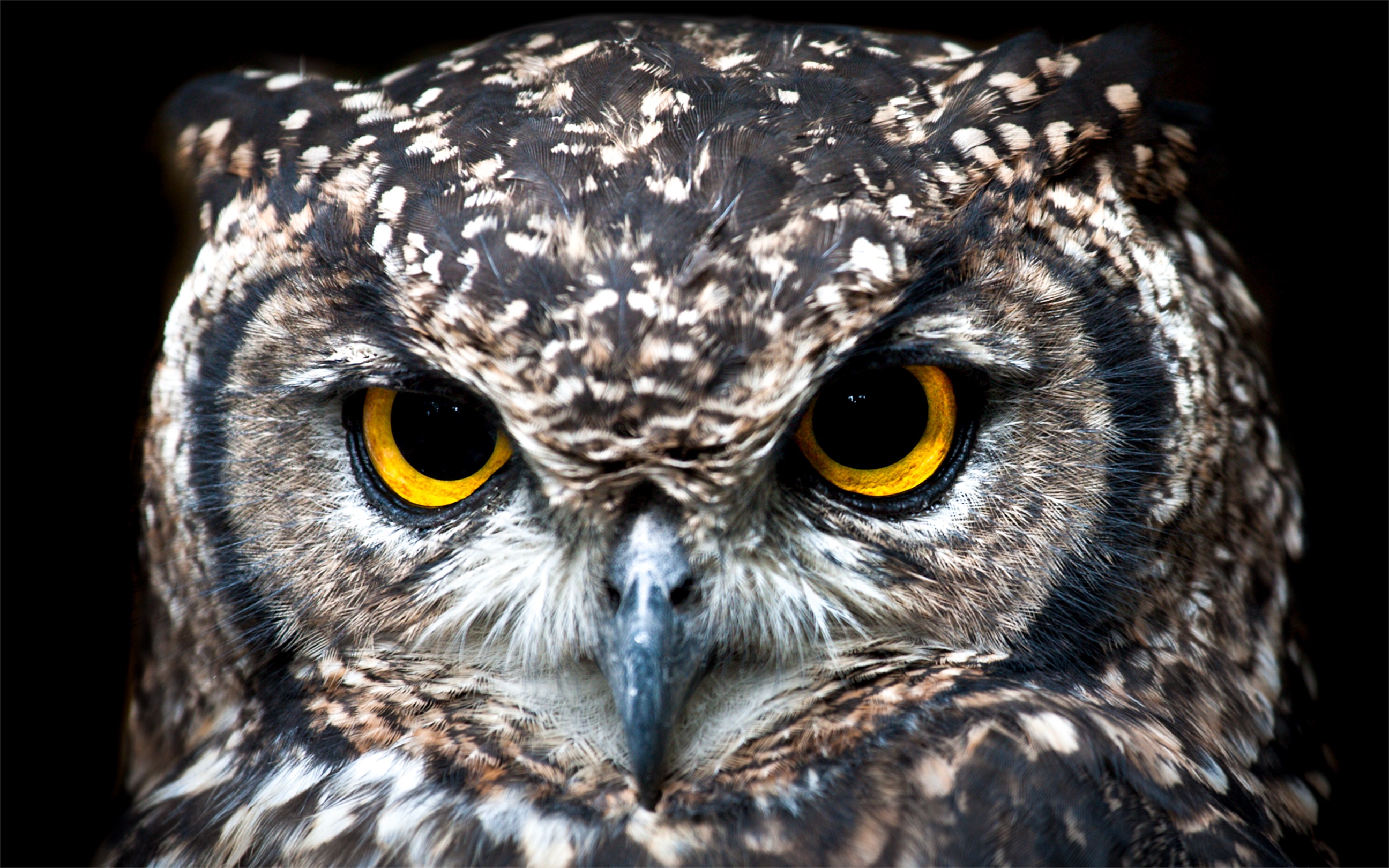 I have a brand new single scheduled for release on or around 15 SEP 23 if all goes well. 
 I almost put this song on my latest new album Captured Fragments but chose not to.  I held back because I learned that Soundcloud now has a distribution service similar to CdBaby . I have used CdBaby, as a loyal customer for all of my previous music releases and they have been great…no complaints. If they are great why switch? Good question. Call this a test experiment. The one benefit of Soundcloud Distribution is the "tease" of fan based royalty streams.  This enables an artist the potential for a bit more of the royalty pie on a per stream basis I think. Like I said, this is an experiment and we shall see.  
So far, and I will not get into details, Soundcloud has been a bit slow and clumsy, in my opinion, on the roll out of this. Soundcloud does not currently enable you to monetize your money. Distributing through them directly enables me to monetize through them. This is new. Soundcloud, by far, is the place I get the most activity mainly because it is a DIY artist friendly environment. I applaud them for this.  Well, enough said.  
Happy Labor Day to you!!
If you would like to hear the Kettle and the Flame now, let me know. I'd be happy to send it to you because YOU just tolerated this stream of consciousness wobble in time. You are a wise and good person.
Thank You
Dave