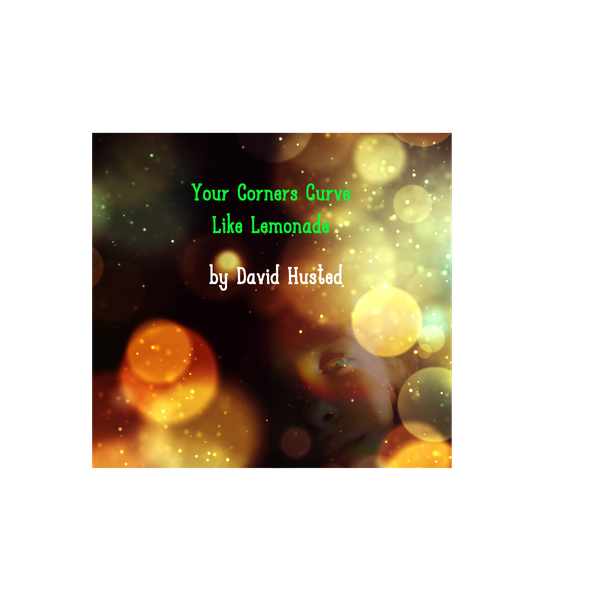 Hello! 
I have a new song scheduled to be released on 15 FEB 20! 
It's a bit "PSYCHEDELIC", it's a bit odd; it's a bit WTF question mark. If the lyrics make sense to you come and see me to explain them to me. It may have been created inside a cloud of haze and hallucination but I don't remember. I was experimenting with a big sub bass sound and things started to go crazy soon after. Be warned my friends! For your own safety please only listen to this song from inside a locked and padded room.? 
In the meantime please visit my latest release called "Wild Overgrown Love" at davidhusted.com. 
Oh...by the way; my new song is called "Your Corners Curve Like Lemonade" and I hope to send out some release notes about the song prior to the 15th drop date.  Stay Tuned and Thank You So Much! 
Dave