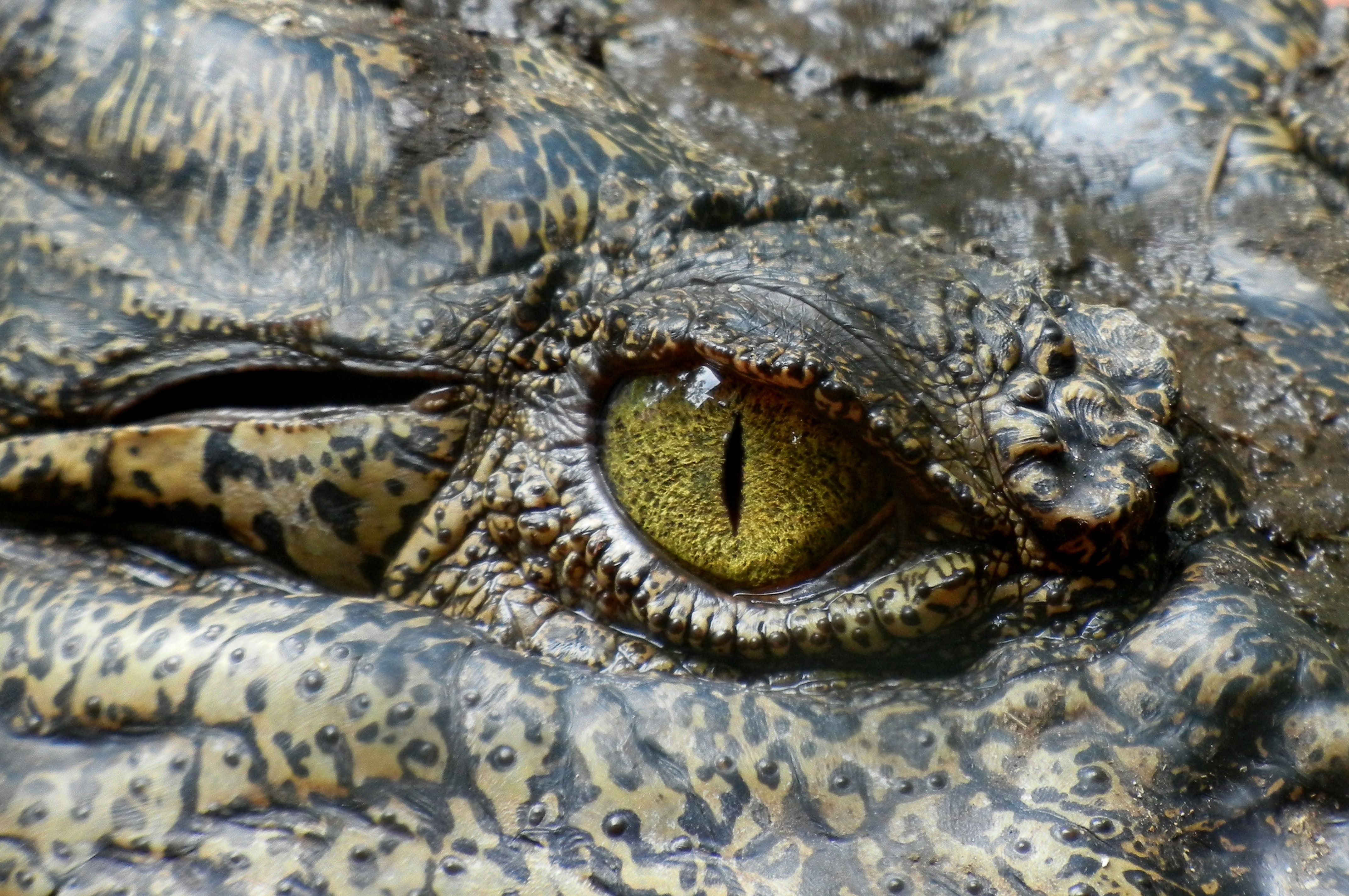 Here's a Fresh Playlist this week.
One of the perks of using this site "Bandzoogle" is that they will allow me to distribute approximately 5 singles worth of music "free" a year through CdBaby who have been my default music alligator, I mean aggregator (that's a big boy word of the day) since I started doing this music creation stuff in earnest (second word of the day).   Yes, there are other costs; like fees for bar codes and fees for publishing but I won't complain.  I am getting ready to bug them for a coupon code and hope I am in my allotted time period to be eligible for one.  I'll find out soon enough I guess.  
My next song has this crazy bridge section that I am wondering what to do with.  I need a couple more spins to tweak and finalize it.  It sounds like this building anthem that sort of resonates into higher and higher orbits of angst (third word of the day).
Cheers
Dave