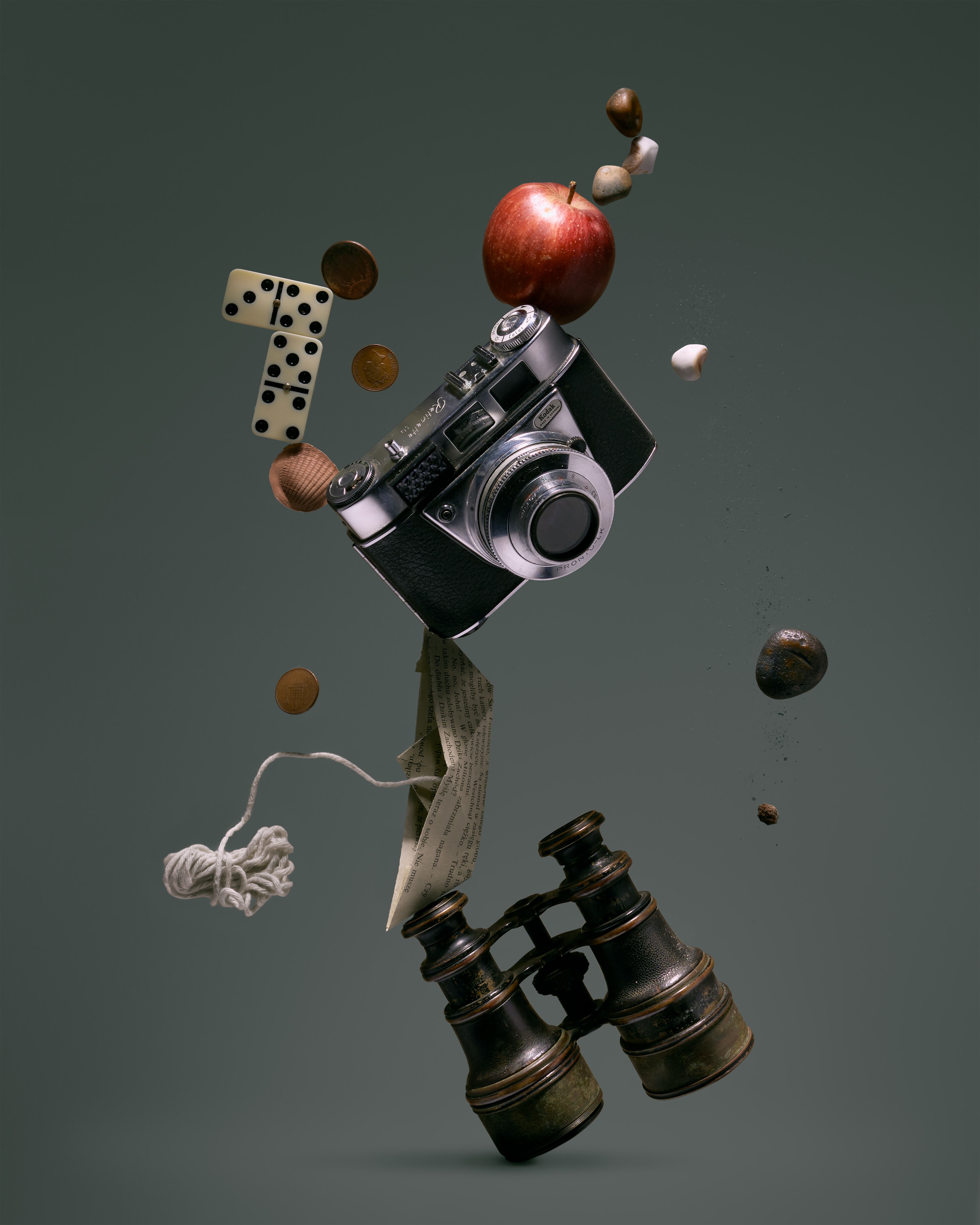 I hope you are doing well tonight,
Thank You for dropping by!
My next song has a laid-back feel with a sweet rubbery bass, harmonies that are kind on the ears, and a light retro dreamy pop vibe.  The introduction of the drums around bar16ish also bring in a baby grand piano playing a round-robin of simple single notes that provide an effervescent glow as the song develops.  The bridge adds angelic dreamy voices and a gentle pause to the on-going painting forming up. As the composition moves forward it takes on a progressively more jazzy vibe with the piano meanderings gaining complexity against the simple plucky guitars creating a much more organic feel to the production. 
Throughout all this, the vocal and vocal harmonies stay center stage.  I am proud of this one and I think you will enjoy it too.  I plan to release this song in about one month if all goes well.  I will keep you posted and may share a song snippet as I finalize the production.
"And when its time to ante up I'll say; I'm all in"
Thank You and have a great weekend.
Fresh Playlist this week here!
Dave