Greetings 
I released a new song called Comatose available on any of your favorite music streaming platforms.  I also recently placed the song into a video format. The video can now be accessed on my Youtube channel: David Husted Music or by simply clicking the link provided: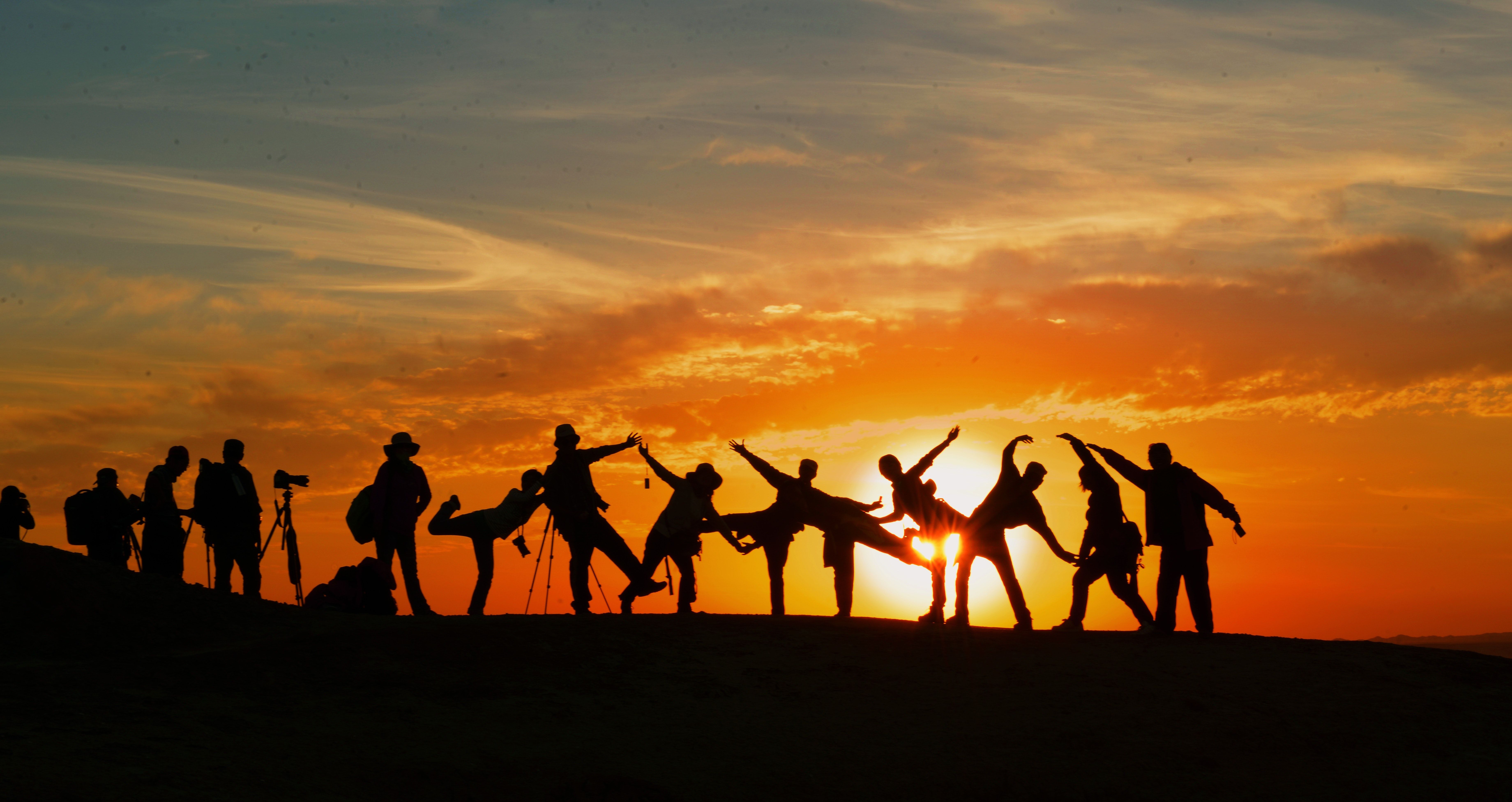 Comatose. 
Thank You so much for your support.  I greatly appreciate you sharing in my ongoing music creation journey. 
Have a great afternoon and I wish you all the very best. 
thx 
Dave 
davidhusted.com