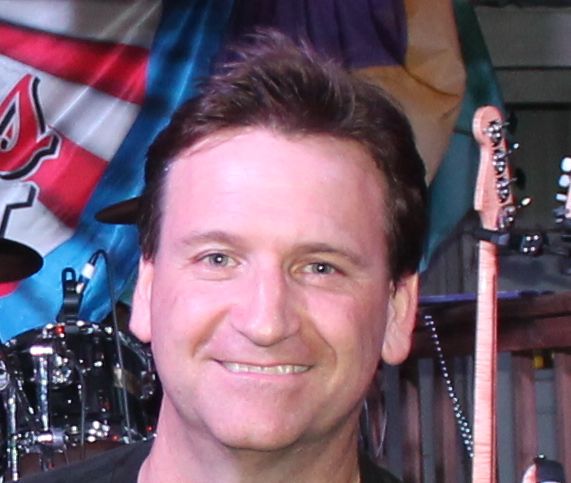 Good Morning, 
My latest album was released today and is called Many Faces. You can now find it on all music streaming and digital radio platforms. That means it is time for you to stop whatever you're doing, go freshen up that cup of coffee, come back to a comfortable space, relax, ignore that work on your desk and open up your favorite music streaming application. Search for David Husted: Many Faces and hit that play button. You will be immediately transported into a sonic happy space and your day will be measurably brighter. 
This album aggregates my last 9 singles into one space. I probably do not have to do this but I like to do this. It keeps my music catalogue more organized which is now up to over 50 originally released songs (6 albums). Hard to believe. 
Final Note: I had planned to release a brand new single to accompany the album release. However, as is often the case, life took over. At this time, I expect that single to release in about two weeks so I'll keep you posted on that. The song is call Andriy and it is about the heart breaking situation going on in Ukraine. I'll provide more info on that song in a follow-on post. 
Until then, thanks for sharing a moment with me. I appreciate your company and I appreciate that you tolerate my musical muse.  
I love creating original music 
Thank You So Much! 
Yours Truly 
Dave 
You can also find my music at my:
Home Music Website: davidhusted.com or my new 
Facebook Music Page: https://www.facebook.com/David.Husted.Music/ 
The Facebook Music Page was created yesterday, it is an experiment and I really have no idea how to use it yet but will learn it over time.  Please consider giving it a "Like" and/or a "Follow" if you enjoy my music.  Your continued support is most appreciated!