Two fun events on the horizon for next weekend.
Number 1: My new original song called Bough is scheduled to release on Friday, 1 OCT 21.  Yea,  you can check out some of my earlier posts on this topic for more specifics on the song development process.
Number 2 and totally un-related to my original music production adventures; I also play in a rockin' cover band called WildGood.  These are top notch friends, with top notch musical talent that really know how to play for a crowd.  Come check us out at Bollywood next Saturday.  Find out more about the band and event at WildGood.  
Have a great weekend and maybe I'll see you next weekend.
Cheers
Dave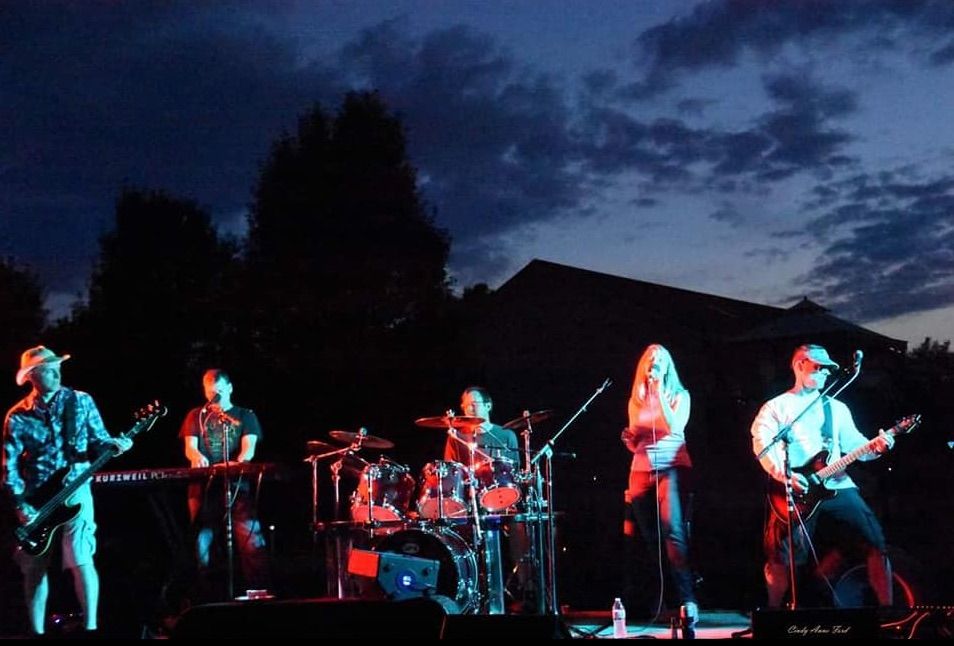 photo courtesy of Cindy Ford