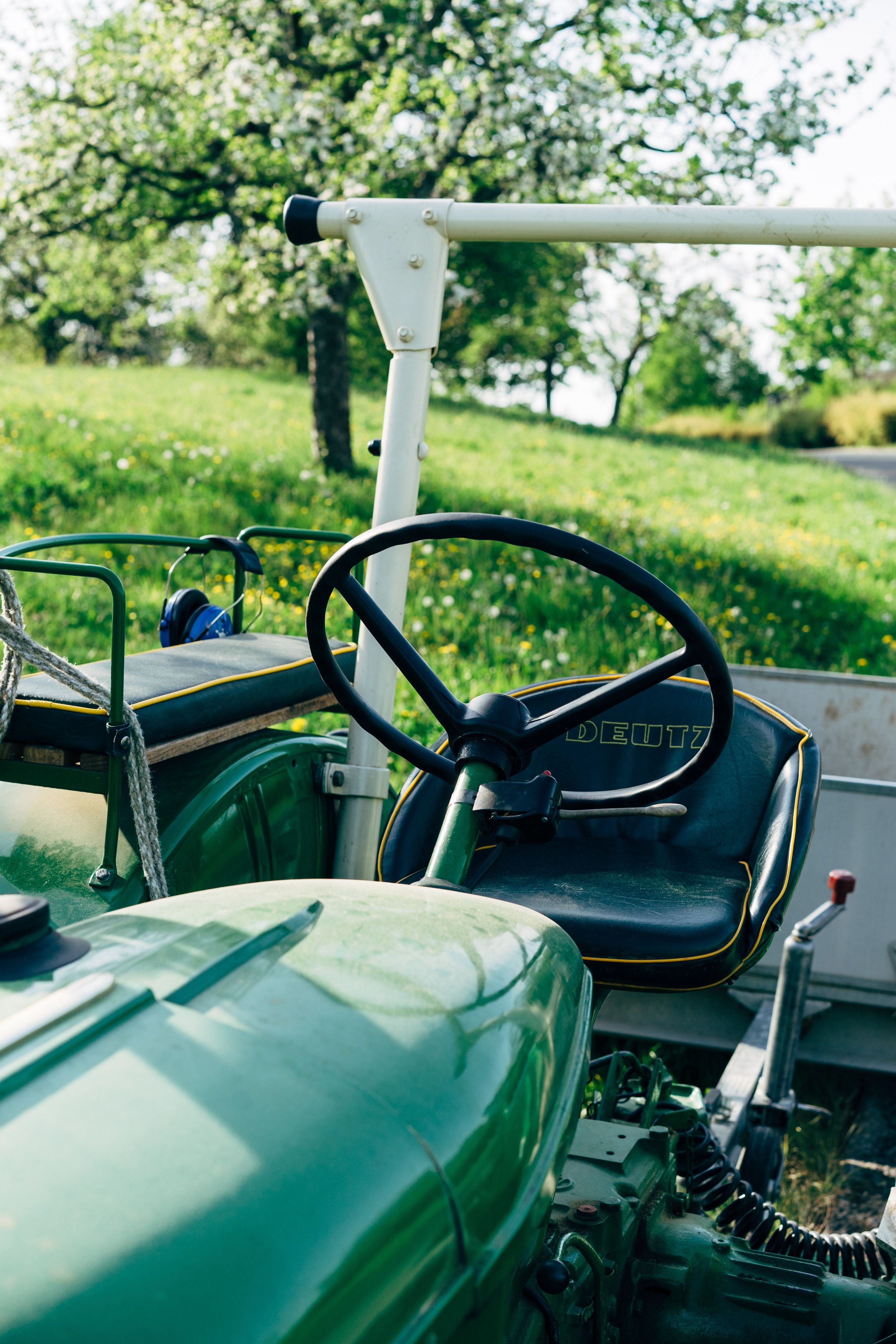 Here is a link to this week's fresh playlist.  My newly released song is right at the top of the list! Boom.  Who put that there?
Good Evening
Did you ever have one of those days? 
Last week both my air conditioning system and my riding tractor broke. 
Today, repairs on both those started and I was wickedly busy at work. It is never good to multi-task.  It is not really possible.  Your mind, however, thinking that it is, causes it to fatigue faster because you constrict.   It is now evening and I am tired.  That, my friends, is why I have zero inspirational words of wisdom, fine quotes or even mildly interesting stories to share.
Just one of those days.   
Here is a link to this week's fresh playlist (did I just repeat myself?)
Have a great weekend
Dave
Photo by Markus Winkler from Pexels