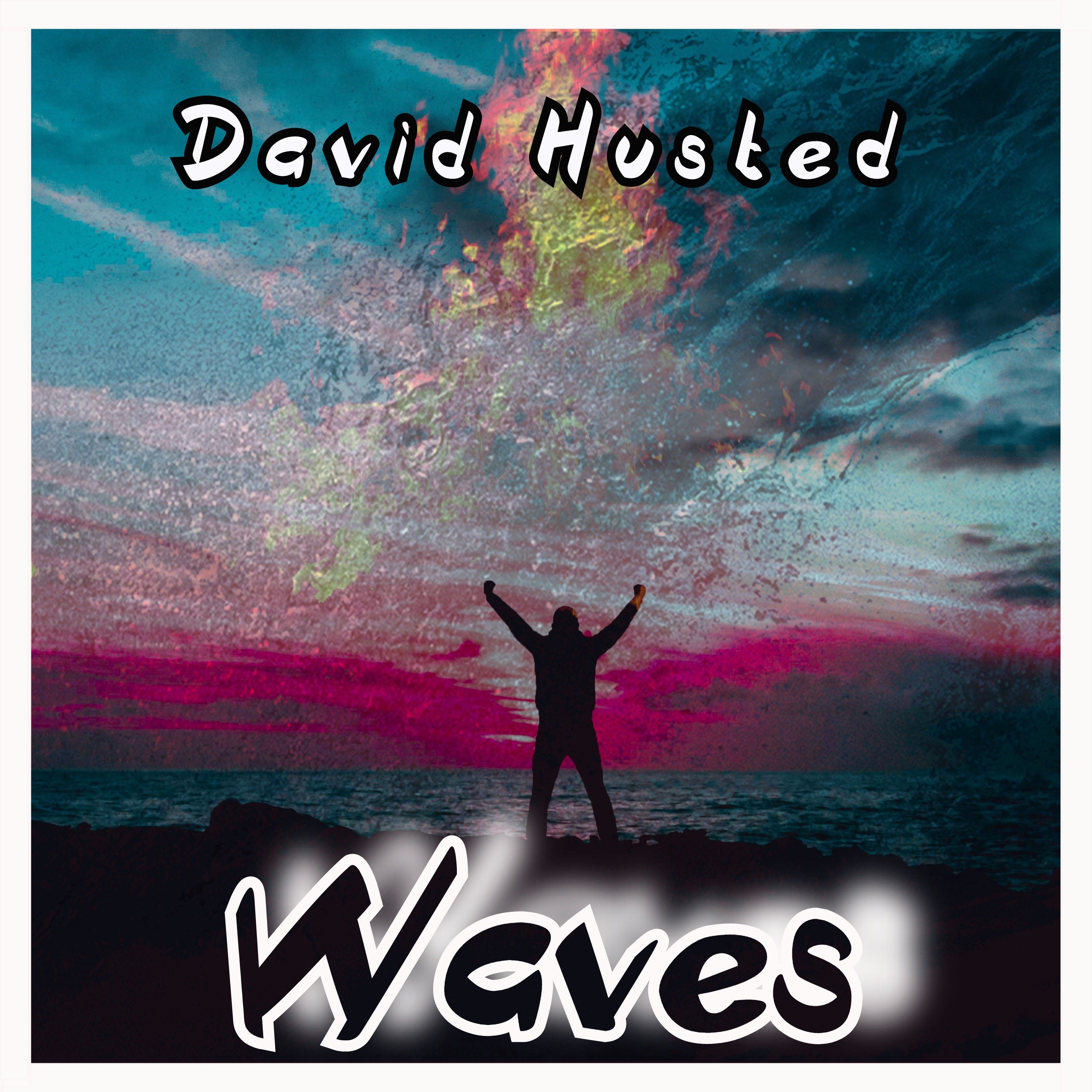 I have a new song scheduled for release on Friday, 13 NOV 20 called Waves. Please consider following me on Spotify to hear the song early via the Spotify Release Radar! You can also hear a song preview of Waves at my home website: https://davidhusted.com  
In the meantime, check out my "Artist Pick" playlist featured on my Spotify Artist Profile Page. This playlist is updated approximately once per week and always contains an eclectic ever changing blend of music, genres and interesting mixes that caught my ear in the moment. 
I hope you have a fantastic weekend! and please remember to VOTE! Let your beautiful voice be heard. 
....Dave