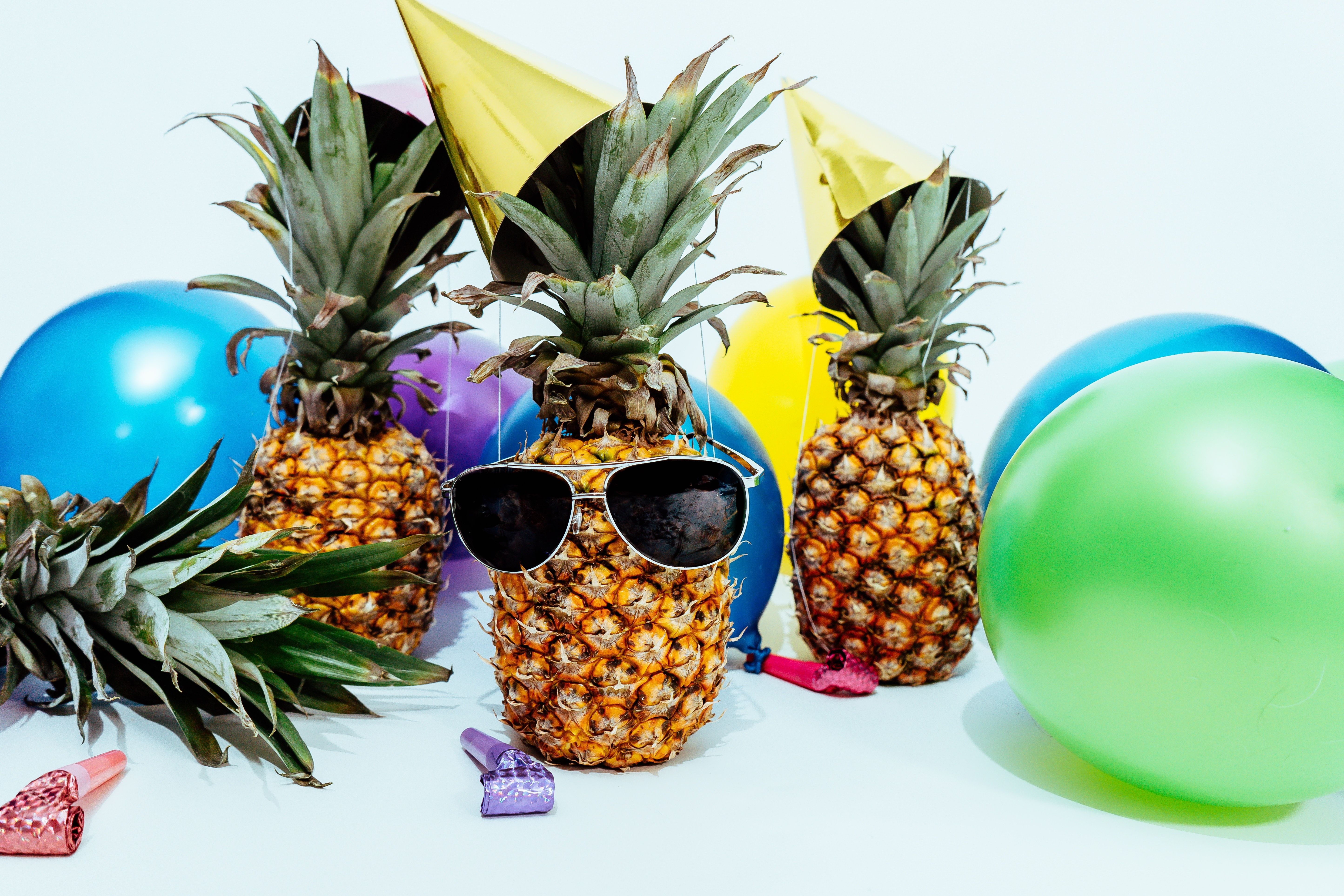 Salutations, 
My latest song is called Domino and it was released as a single today! 
You can give it a spin on any of your favorite music streaming platforms. A few links to some of the better known streaming platforms are presented below. 
Domino on: 
Youtube (this one includes a video) 
I hope you are doing well today! 
If you enjoy this song or any of my other original songs please consider taking one or more of the following actions depending on the site you visit: liking, following, subscribing, reposting and/or sharing.  Have a great weekend. 
Thank You!! 
Dave