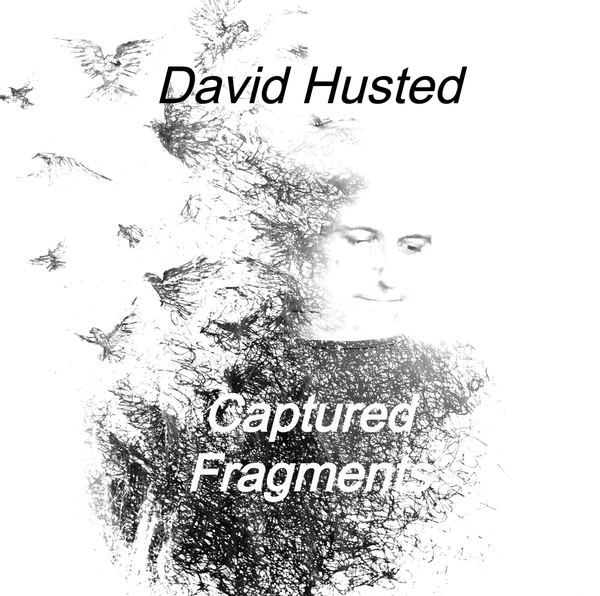 Hey Friends,
Hope this message finds you well! 🎶
I have some super exciting news to share: my new album, Captured Fragments, is finally ready to unleash its sonic awesomeness upon the world! 🚀 To celebrate this electrifying moment, I've put together a mind-bending Electronic Press Kit (EPK) that's guaranteed to blow your socks off!
Picture this: a portal to a realm where beats defy gravity, melodies float through the air like musical confetti, and bass lines tickle your eardrums with irresistible rhythm. 🌌✨ And guess what? You're invited to join the party!
The Captured Fragments EPK is your backstage pass to a universe of sound. It's jam-packed with exclusive behind-the-scenes goodies, including mesmerizing visuals, unheard tracks, and a not so top-secret bonus surprise that's so catchy, it's been known to make speakers dance. 💃🕺
Ready to dive in? Simply click the link below to teleport yourself directly to my website, where the EPK eagerly awaits your arrival. Use password: EPK to enter:
[David Husted Music EPK Captured Fragments]
But wait, there's more! 🎉 As a token of my appreciation for your incredible support, I've hidden a not so secret musical treasure on my website. Rumor has it that it holds the power to summon dance parties at will. Will you be the lucky one to discover it? 🏴‍☠️🎵Ok, the treasure is actually my entire album itself and a brand new song called Sapiens never heard before. Yes, the official release date is 18 AUG 23 to all streaming services. You get it today. Thank YOU!
So gather your friends, grab your favorite pair of headphones, and get ready for a sonic escapade like no other. Captured Fragments is here to rock your world, and I can't wait for you to experience it!
Thank you for being an amazing friend and joining me on this musical journey. Your support means the world to me, and I'm grateful to have you by my side.
Sending you musical vibes and high-fives,
Dave
davidhusted.com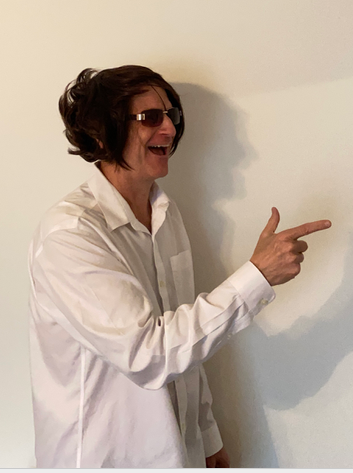 Share | David Husted