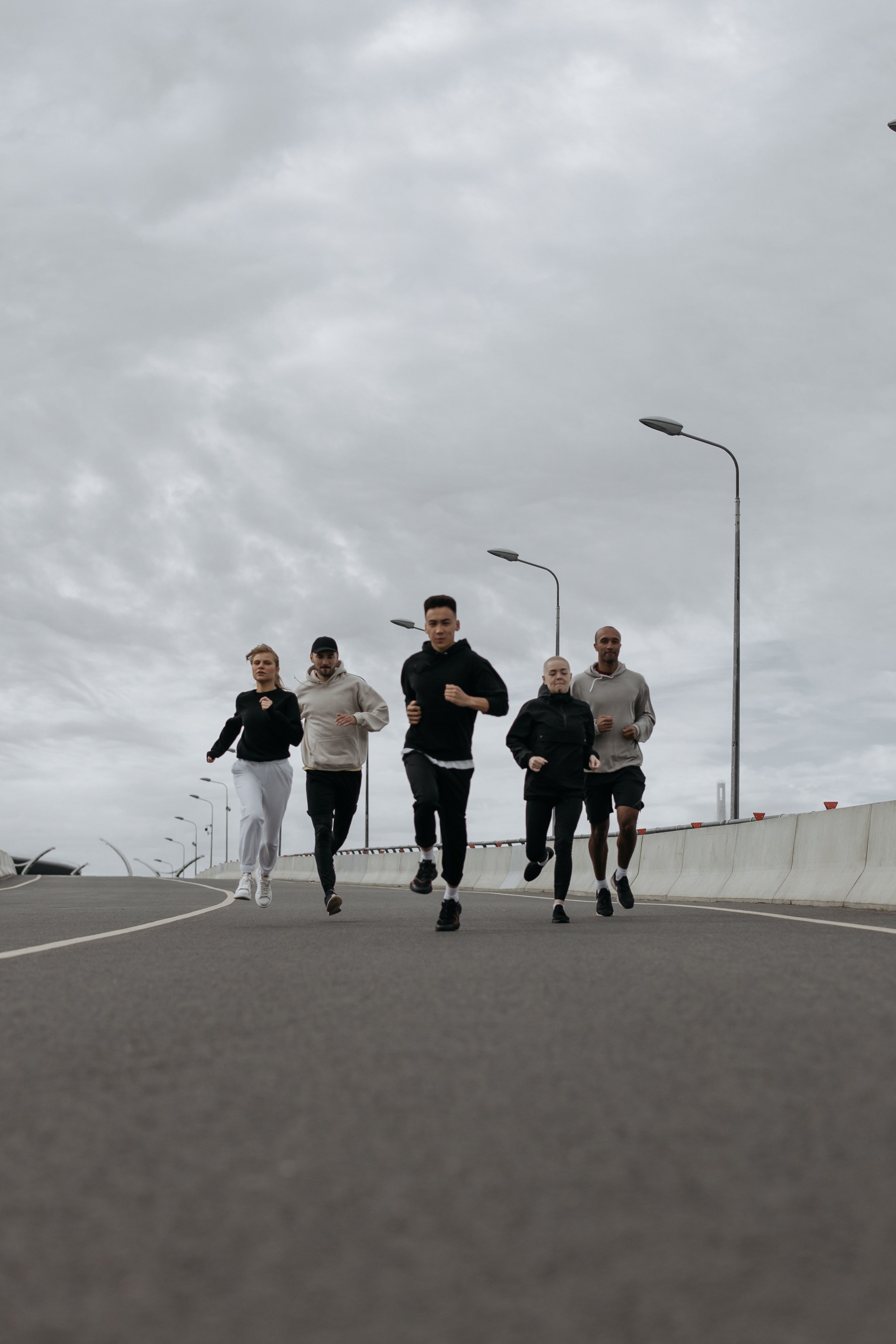 Dave created a fresh Spotify playlist this week!
Bough has been finalized for digital distribution and is about to be delivered to digital platforms such as Spotify, Apple Music, TikTok, Instagram, Amazon Music, YouTube Music, Deezer, Pandora, and 150+ more. 
Each of those services has a unique timeline for processing new releases but hopefully it will correlate with Dave's desired release date of 01 OCT 21
What should you do BEFORE Dave's music is available? 
Now is the time to get everything ready to listen to Dave's new single.
Create your perfect listening space in your home so when the magic of the song hits your ears you will be transported to a fantastic happy space more efficiently.
Make sure you have paid your Spotify, Apple Music, Pandora or favorite music stream platform monthly bill.  You do not want to miss your opportunity to stream this break-through masterpiece when it hits the streets.
Start exercising now. I recommend a daily 3 mile run and some light resistance workouts up until 01 OCT 21. This will put your body in peak physical condition to deeply immerse in the song and energize all your chakras as a bonus.
Buy a tuxedo or wear a gown.  This music will make you feel like a king or queen so you should dress the part.
Keep that Champagne chilling and get ready to celebrate. 
Best, 
Dave's Support Team