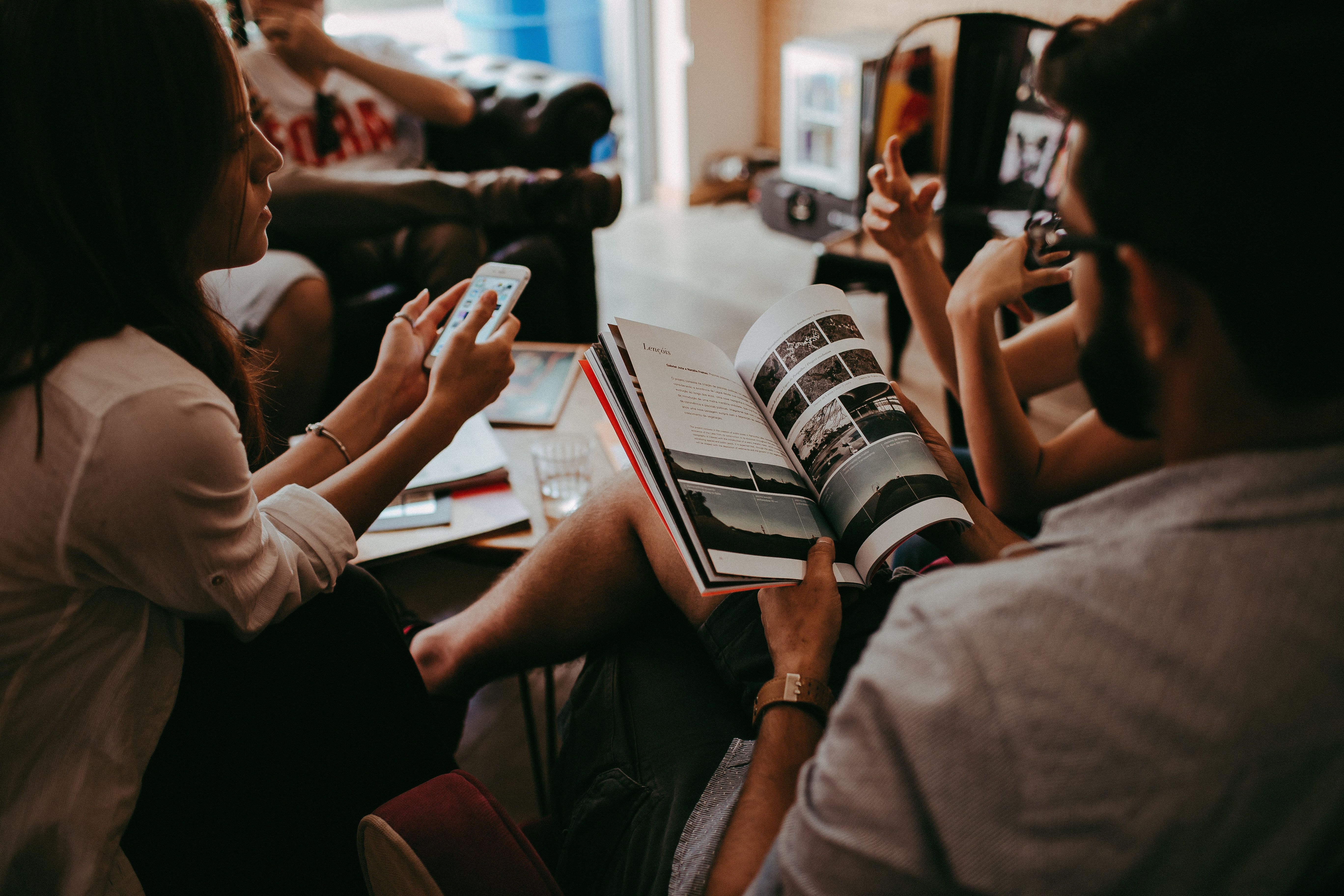 My New Song called Garden was released today!  Find it on any of your favorite streaming platforms!
I finished my final editing touches to my music video version of the song last night and I am now ready to share that as well.  See Below.
Garden is about happiness. Probably a dangerous subject to tackle given the time we live in but that is just where the creative juices flowed when I was noodling around with chord structures, rhythms and lyrics.
Tangential Story:
I participate in a music sharing group of friends that offer up songs that fit designated themes for a certain period of time.  Each week we listen and comment on the music.  Some of the categories have been such things as:
songs played live;
songs of artists singing cover songs;
songs with connections to geographic locations;
songs that deal with trouble in relationships;
songs that in some way reference travel or transportation;
songs and make you think of a specific media source
and many other and varied themes over time.  
We have been doing this for close to five years.  It's kind of a book club for music. Two songs are offered up for listening and comments per week.   Low work.  I can manage that. Yes, we are musical geeks.  Yes, it is fun.
By the way if you are interested in joining the group I am sure you can contact the musically obsessed Commissioner of Music at the following link to inquire: My Five Music
One of the latest My Five Music themes was on the subject of happiness.
The final mixing of my original song Garden happened to overlap when this category of My Five music was in play.  Strangely, the creation of the song itself was prior to this theme being announced.  It felt very synchronous to me. That is my story and I am sticking with it.
Garden touches on the subject of conditioned verse un-conditioned happiness. I hope you enjoy and I Wish You All the Happiness in the World.
Thank You
Dave