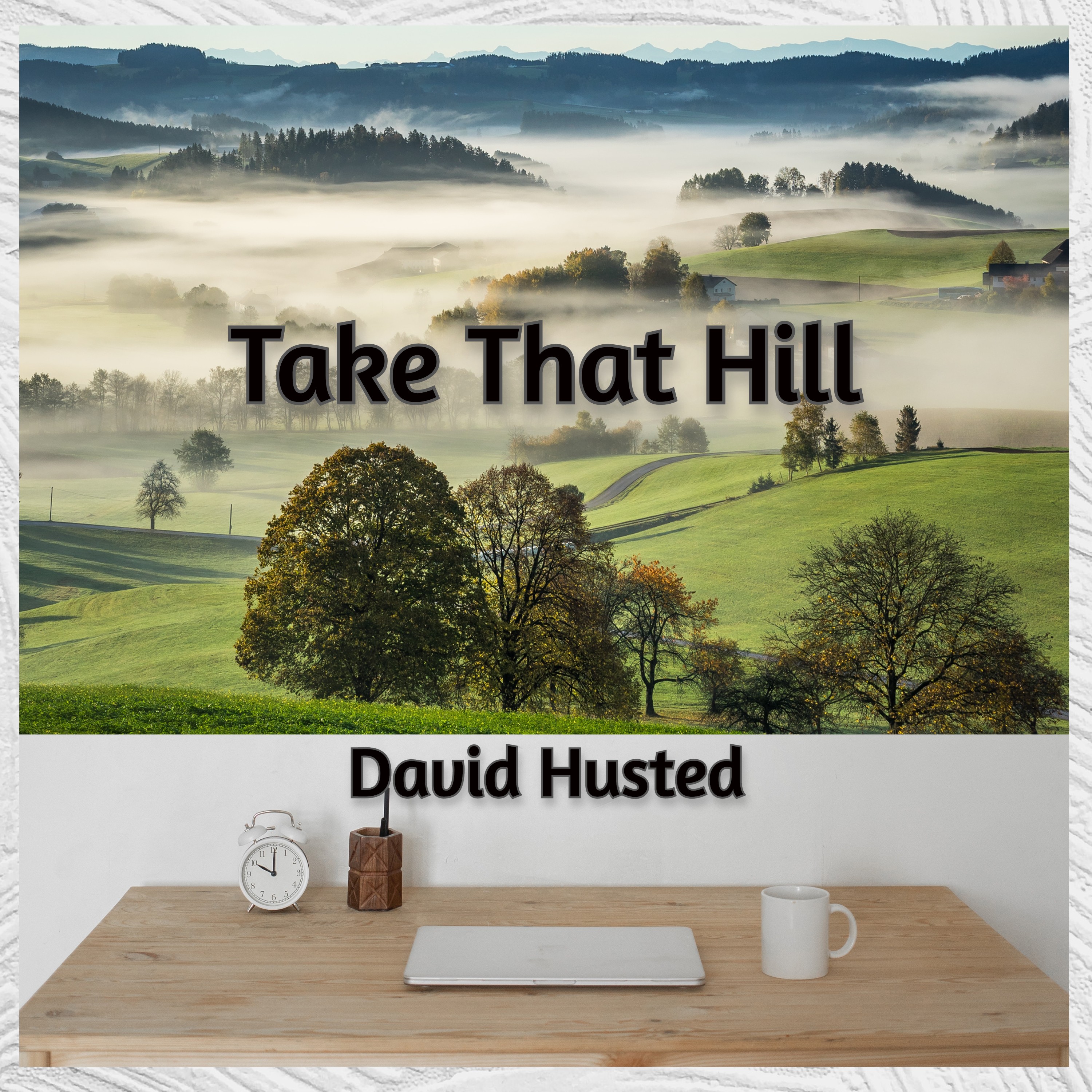 Part 1 of 7: 
Certain songs I create by dissecting a reference track and then incorporating instrument sounds to emulate a feel and vibe of a certain song style/genre. I then paint this vibe into my own unique creation.  At other times I start from scratch and just play in the space of my Ableton Session and my own brain space in the moment.  That was the case with this song. This creation approach can often create music way outside the box and I at times hesitate to publish as I am often also outside my comfort zone.  I am becoming braver as I age.
For this song, I began at first with the drums.  I experimented with rhythms in the Ableton library and just played. I was lost for several hours.  I emerged and then turned my attention to traditional piano grand midi sounds and threw down a simple chord pattern I liked.  I laid down a very cool sounding upright Kurzweil bass pattern down that became the castle the song started to take shape around.  Adding some self-made samples at this point gave the song a kinda-sorta lyric potential direction. 
---
This song has a 21 APR 23 scheduled release date to all streaming services.  Please pre-save it today and plan to give it a listen then. Your support means a bunch to me. Thank You!